Paid Online Focus Group on Personal Care ($150)
Price: $150
Area: Online Nationwide
Posted: 16 April 18
Expire: Recruiting
Age & Sex: M/F 18+
Description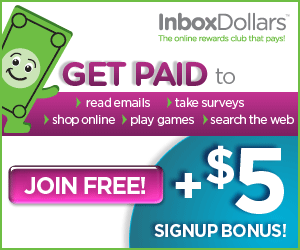 Nationwide - A research firm searching for people for an upcoming Paid Online Focus Group on Personal Care (Skin Care Regimen). The focus group will take place either April 30th. May 2nd or May 3rd based on your location. It will last 2 hours.
Participants will be rewarded $150 of their time period. All concerned contributors must answer a series of screening questions online to be sure they meet the requirements and can be listed.
Follow: Pre-Screening Questionnaire Link >>
Please help us spread the word and share this with your friends and family!