Paid Online Focus Group on Services Airbnb, Ebay, Uber, Lyft, Taskrabbit ($200)
Price: $200
Area: Online Nationwide
Posted: 19 October 17
Expire: Recruiting
Age & Sex: M/F 18+
Description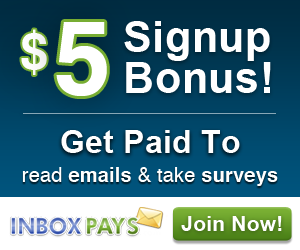 Nationwide - A research firm searching for people for an upcoming Paid Online Focus Group on Services Airbnb, Ebay, Uber, Lyft, Taskrabbit.
Thank you for your interest in our upcoming research study about topics related to the sharing economy. I am inviting a select group of people from various cities in the United States to participate in a research study in which participants share their opinions about their experience with peer to peer services such as Airbnb, Ebay, Uber, Lyft and Taskrabbit.
Participants will be rewarded $200 of their time period. All concerned contributors must answer a series of screening questions online to be sure they meet the requirements and can be listed.